Welcome to Epsilon Kappa Ministries!

This is a supportive, informative, and educational site. It is also a cyber ekklesia. THe reason that I have called it the Epsilon Kappa Ministries because of the two Greek letters of ε and κ. Ε stands for epsilon and κ stands for kappa. Put them together and you have have εκ. Εκ means 'out'. We are supposed to be called out from the world. That is what a Christian is. Christians can be in the world but not part of the world. I hope that you enjoy it. I want you to enjoy it. I hope that I can make it better and better. If you have any questions or see broken links, e-mail me at this link.
Matthew 11:28 "Come to me, all you who are weary and burdened and I will give you rest."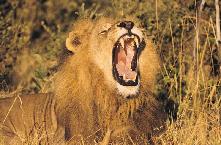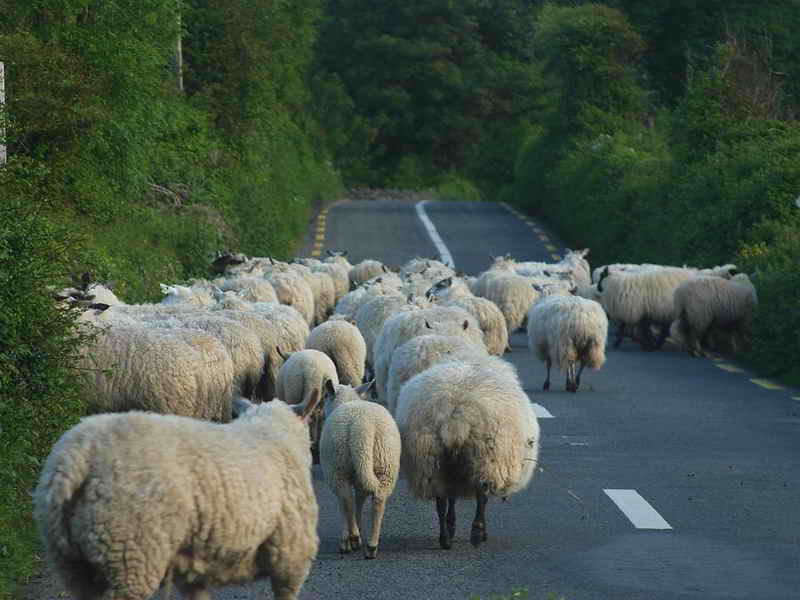 The lion leads the sheep!
Powered by WebRing.